Apple WWDC 2023 | Worldwide Developer Conference 2023 | Exciting Announcements | Keynotes | Recap | WWDC23
Apple's highly anticipated Worldwide Developer Conference (WWDC) 2023 has concluded, leaving tech enthusiasts buzzing with excitement. This year's keynote was filled with a plethora of groundbreaking announcements, ranging from new Mac devices to enhanced features across various platforms. In this comprehensive recap, we'll delve into each product and its remarkable features, ensuring you're up to date on Apple's latest innovations. So, let's embark on this thrilling journey of discovery!
1. Mac 15-inch: Unleashing the Power of Dreams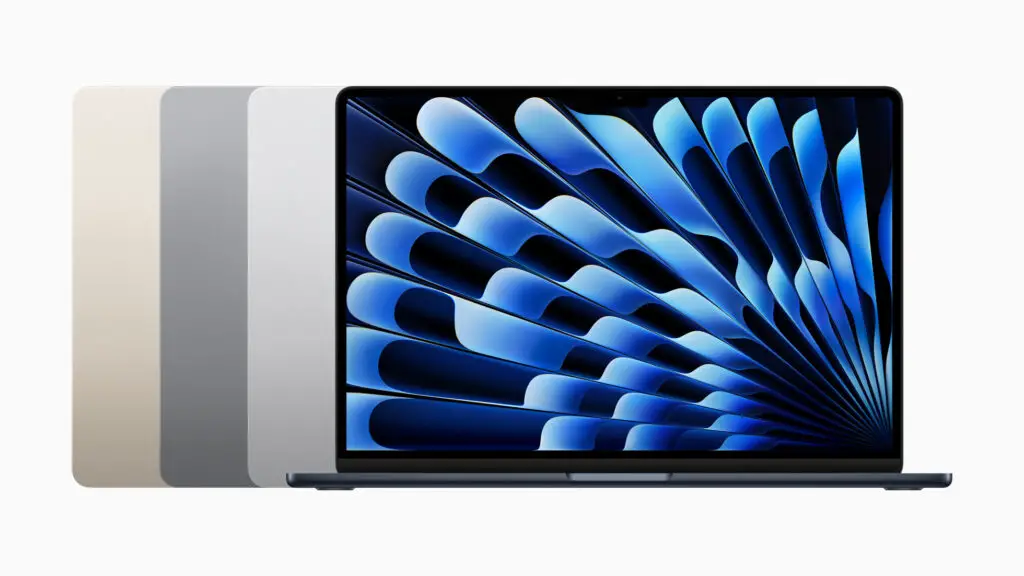 Dream big with Apple's largest consumer laptop, the Mac 15-inch.
Boasting a sleek profile measuring a mere 11.5mm in thickness and weighing just three pounds, it is hailed as the "thinnest 15-inch laptop to date."
Experience unmatched endurance with an astonishing 18 hours of battery life.
Immerse yourself in rich audio with the inclusion of six speakers, delivering exceptional sound quality.
2. Mac Studio: Small Form, Mighty Performance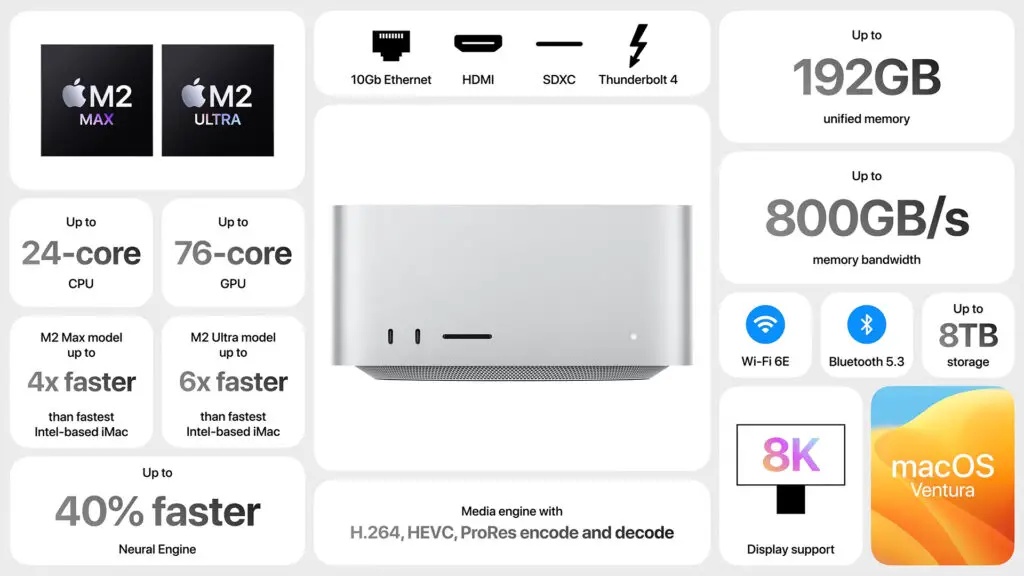 Apple introduces an update to the Mac Studio, their compact yet powerful desktop computer.
The M2 Max and M2 Ultra chips replace the M1 Max and M1 Ultra, unlocking new levels of performance.
With a height of approximately three times that of the Mac Mini, the Mac Studio promises enhanced processing power.
Notable improvements include a 40% faster neural engine and increased video bandwidth, allowing for seamless 8K display connectivity.
3. Mac Pro: Unveiling Apple Silicon's Desktop Powerhouse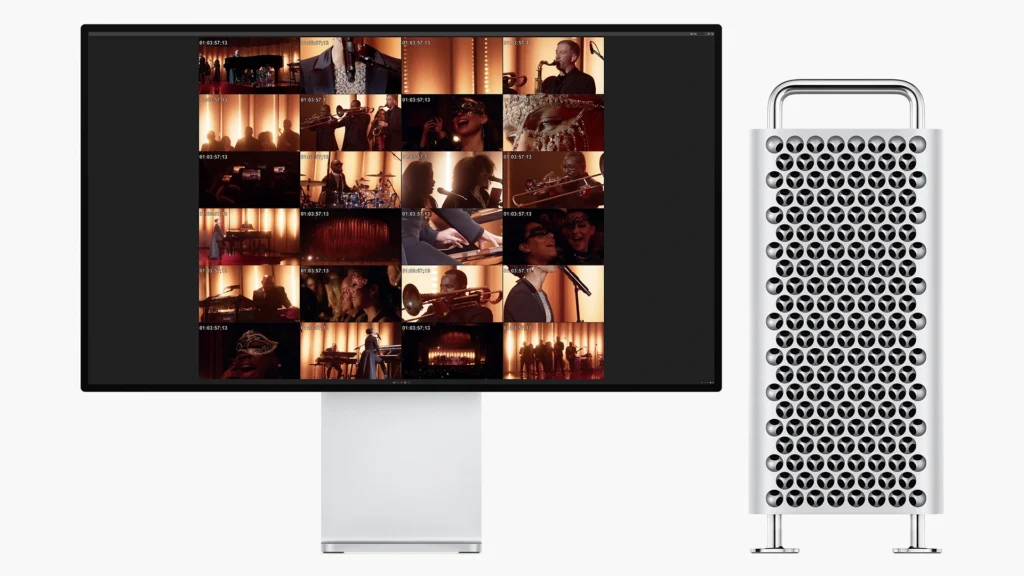 Apple surprises us with the announcement of the Apple Silicon-powered Mac Pro workstation.
This desktop and rack-mounted powerhouse delivers unrivaled performance, catering to the needs of professionals.
4. M2 Ultra: Unleashing Unprecedented Apple Silicon Power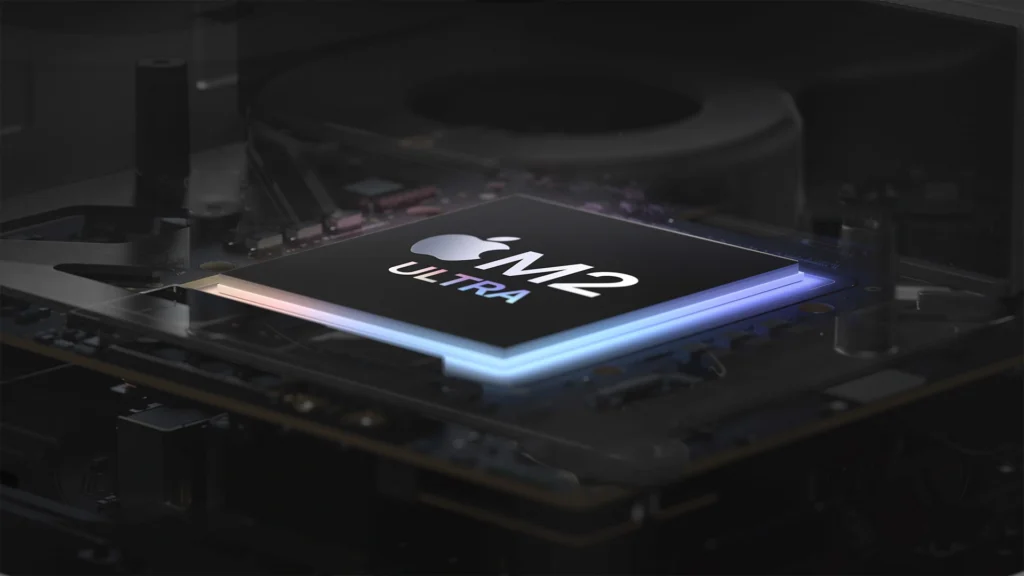 The M2 Ultra chip stands as Apple's most potent Apple Silicon chip to date.
By combining two M1 Max dies into a single package, it presents 24 CPU cores and up to 76 GPU cores.
Built on cutting-edge 5nm technology with a staggering 134 billion transistors, it includes a 32-core Neural Engine.
An impressive feature is the support for up to 192 GB of unified memory, backed by 800 GB of memory bandwidth.
5. New Features: Enhancing User Experience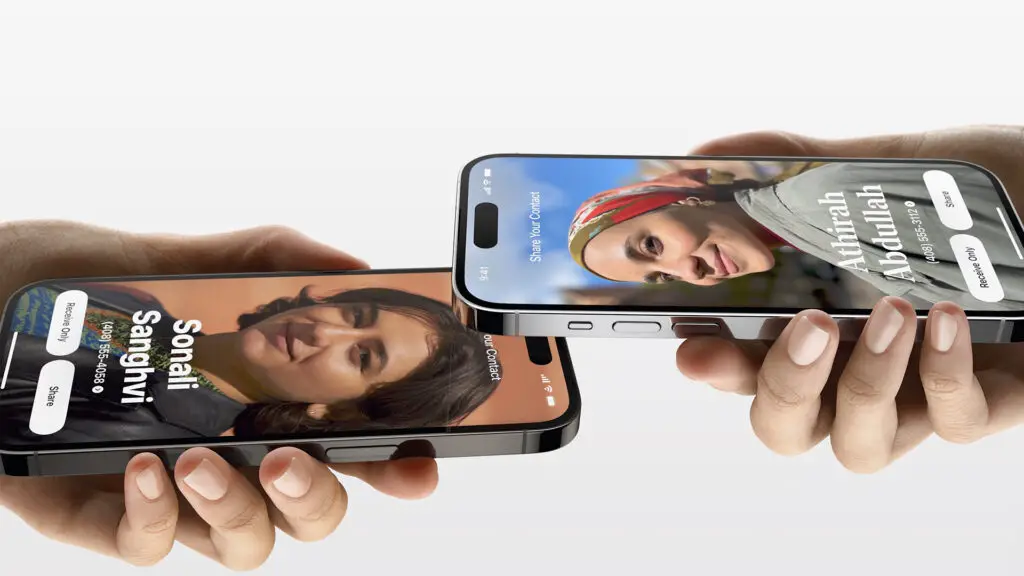 5.1 NameDrop: Seamlessly Share Contact Information
Introducing NameDrop, a new AirDrop feature simplifying the sharing of phone numbers and photos with others.
By bringing your phones close together, you can effortlessly share contact information, even between iPhones and Apple Watches.
5.2 Journal App: Personalized Suggestions at Your Fingertips
Apple presents Journal, a new journaling app powered by on-device machine learning.
Utilizing your photos, activities, location, music, and workouts, Journal provides personalized suggestions.
Developers can leverage Journal to offer prompt suggestions based on third-party app data.
5.3 Standby: Transforming Your iPhone into a Dynamic Companion
Standby introduces a new full-screen experience for your nightstand, offering various functionalities.
Customize your display with the time, and alarms, or showcase a dynamic photo slideshow of your best shots.
Stay organized by transforming your iPhone into a calendar displaying upcoming events when in the office.
5.4 Enhanced Autocorrect: Next-Level Typing Assistance
Apple's upgraded autocorrect utilizes an AI model to accurately predict the next words and phrases you might use.
Over time, it personalizes your typing experience by learning your most frequently used words, including swear words.
5.5 "Hey Siri" No More: Streamlined Voice Commands
In a surprising move, Apple drops the "hey" from "Hey Siri," streamlining voice commands for a more seamless user experience.
6. Apple Messages: Revamped and Enhanced Communication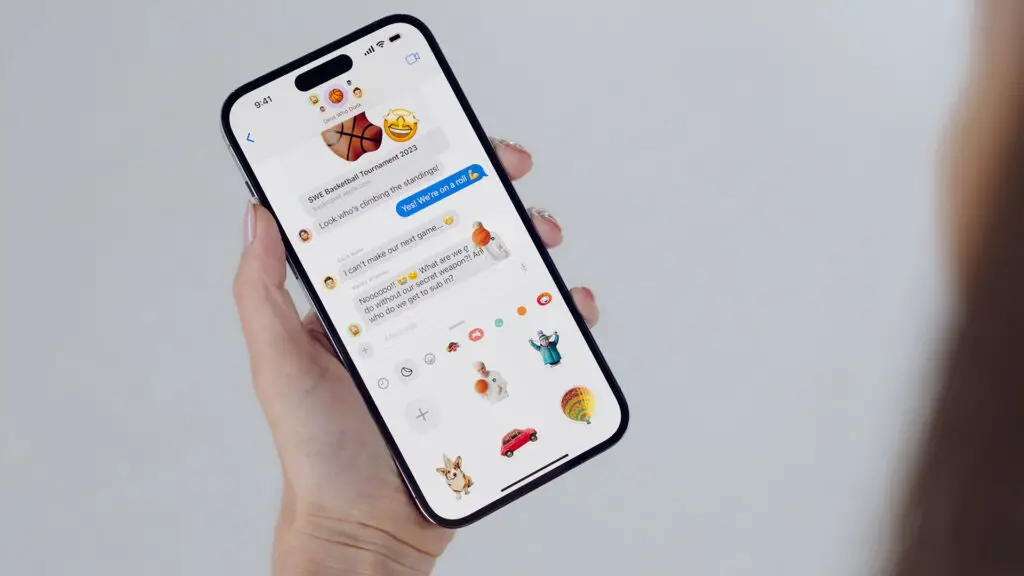 The Messages app receives a significant overhaul, offering users an enhanced communication experience.
Noteworthy tweaks include the ability to view transcribed voice messages and a redesigned interface that hides iMessage apps.
Introducing the safety-focused "Check In" option, allowing users to notify friends and family when they arrive safely at a destination.
7. iPadOS 17 and New iPad Features: Empowering Productivity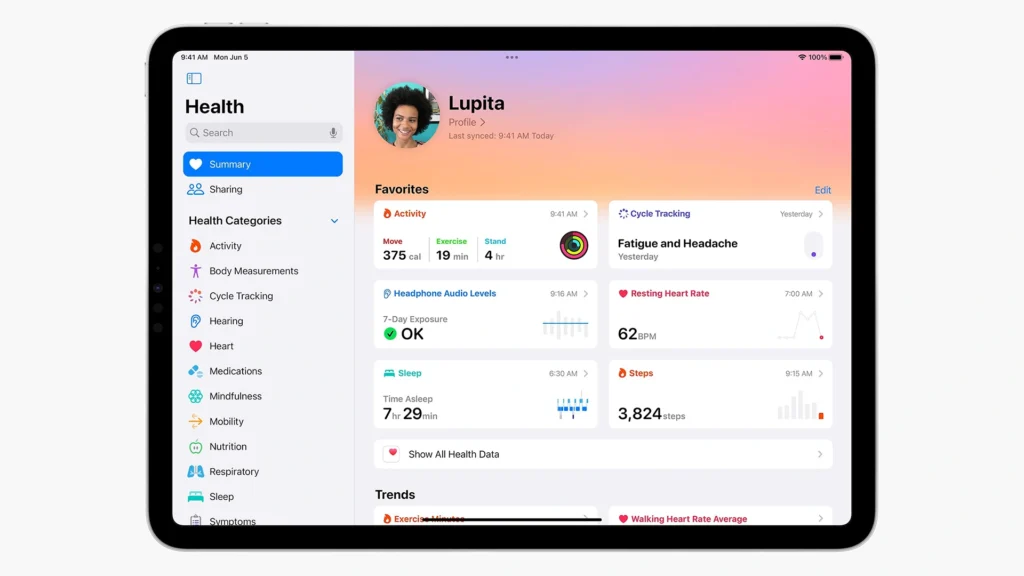 Apple unveils iPadOS 17, a major update for iPad users, packed with exciting features.
Improved widgets offer better live interactions, and the Home Screen can now be customized similarly to the iPhone.
Native apps like the Health app and an enhanced Notes app enhance productivity and convenience.
The new Health app for iPad allows users to view health data on a larger screen, ensuring a comprehensive overview.
Developers gain access to HealthKit on iPad, enabling them to create innovative health and fitness experiences.
Live Collaboration simplifies working with PDFs, allowing users to quickly fill out fields and scan documents.
8. MacOS 14 Sonoma: Interactive Desktop Experience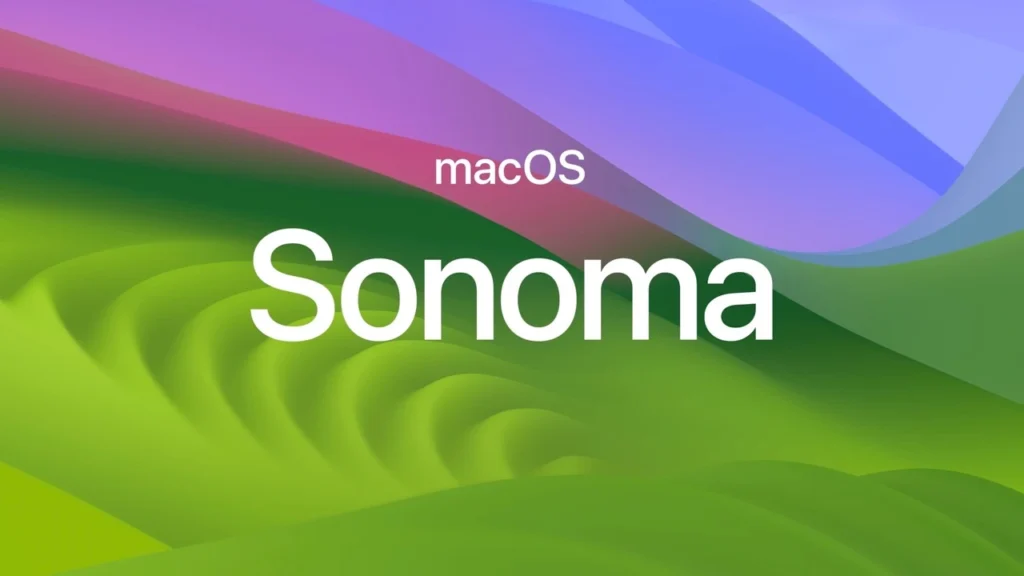 The latest macOS, Sonoma, introduces interactive widgets and a game mode designed to limit distractions.
The overlay feature enhances teleconferencing experiences by placing speakers in front of dynamic backgrounds, accompanied by captivating effects like fireworks.
9. AirPods: Enhancing User Experience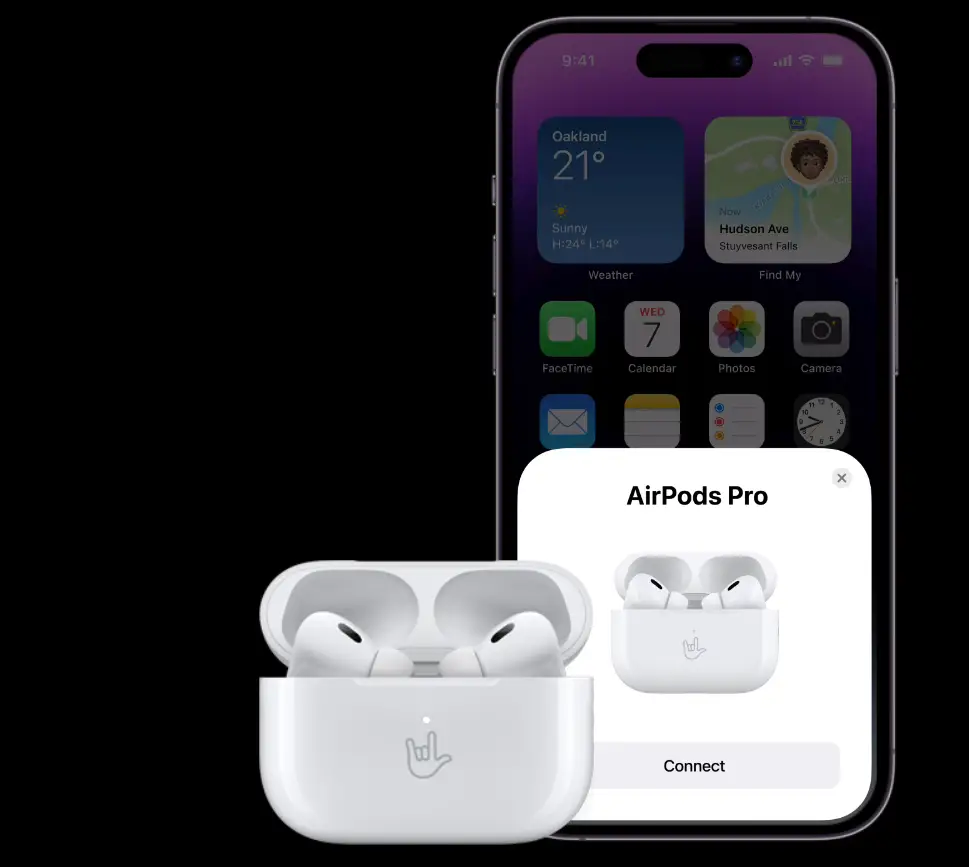 Apple focuses on improving the AirPods user experience, introducing the Adaptive Audio feature.
Adaptive Audio seamlessly blends active noise cancellation mode and transparency mode, offering enhanced versatility.
Efforts to refine automatic switching functionality are underway, ensuring a smoother transition between devices.
10. Apple TV: FaceTime and Siri to the Rescue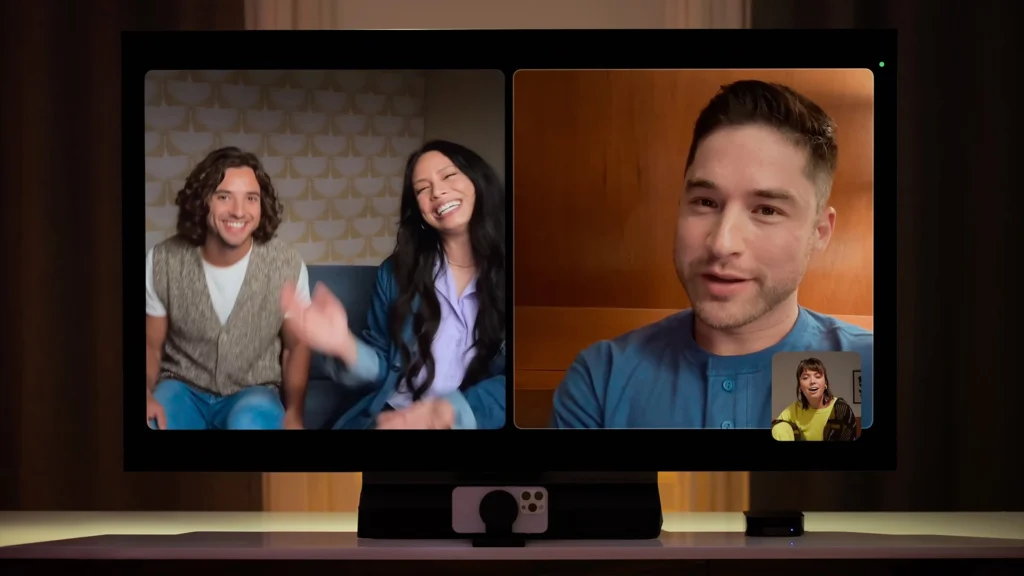 FaceTime arrives on Apple TV, allowing users to leverage their iPhone or iPad as a webcam.
Center Stage, Apple's AI-powered technology, ensures the user remains framed while engaging with the television.
Siri lends a helping hand by assisting in locating misplaced Apple TV remotes.
11. Vision Pro AR Headset: Embracing the World of Augmented Reality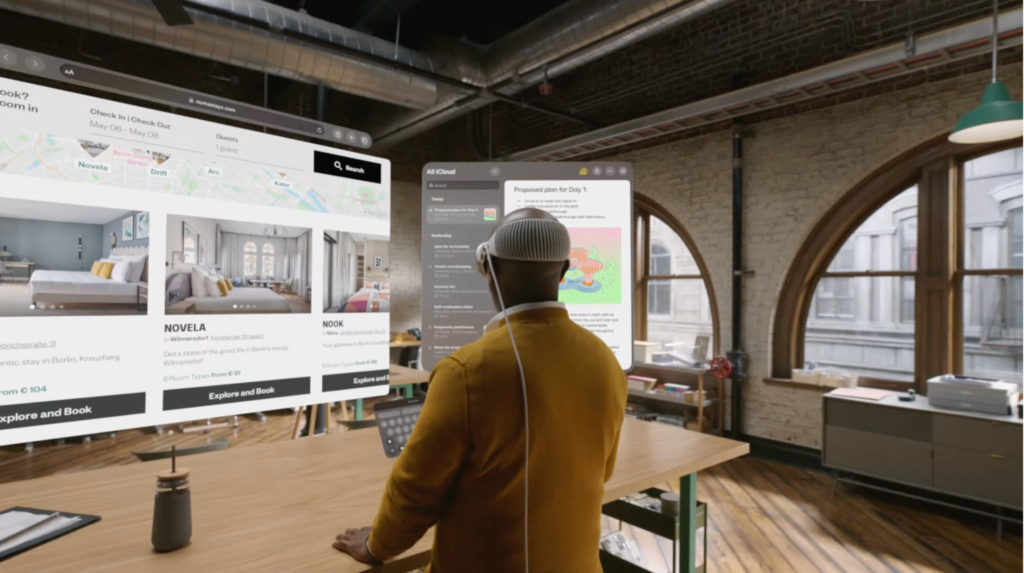 Apple unveils the Vision Pro AR headset, featuring a fully 3D interface controlled by eyes, hands, and face.
EyeSight technology reveals the wearer's eyes to others, compensating for the headset's opaque visor.
Focused on productivity, the device offers features like email integration and the ability to project a Mac desktop.
Partnering with Disney, Apple ensures that Disney+ is available on the Vision Pro AR headset at launch.
VisionOS, the latest operating system tailored for The Vision Pro, takes the user experience to new heights.
12. WatchOS 10: A Refreshed Interface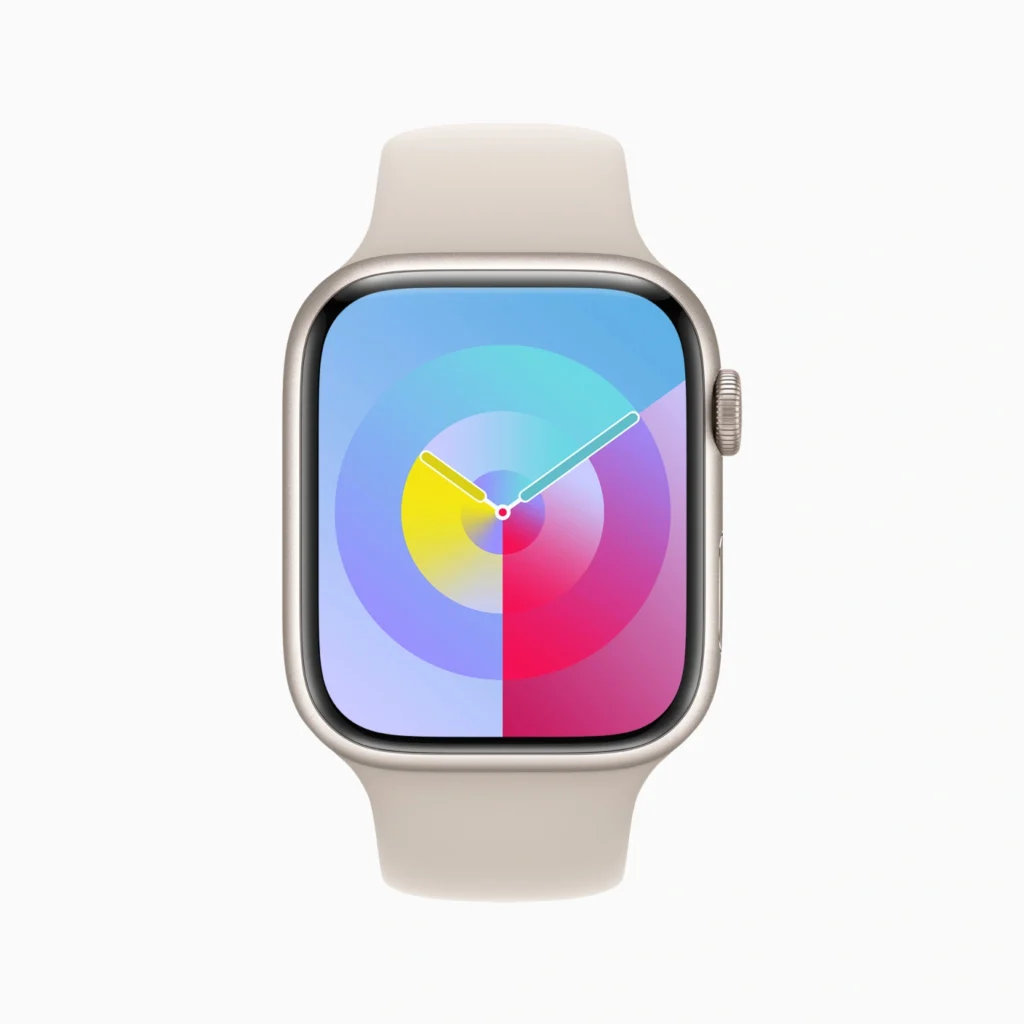 Apple showcases improvements coming to its smartwatch operating system, watchOS 10.
The updated user interface puts a renewed focus on widgets, revitalizing the Apple Watch experience.
Easily access watchOS 10 widgets by turning the Digital Crown, bringing convenience to your wrist.
Core apps, including the World Clock, receive a well-deserved refresh, further enhancing functionality.
Conclusion
Apple's WWDC 2023 keynote was a spectacle of innovation, unveiling an impressive lineup of products and features that will shape the future of technology. From sleek Mac devices to enhanced software experiences, Apple continues to push boundaries and provide users with exceptional tools to unleash their creativity and productivity. As we eagerly anticipate these groundbreaking releases, the world of technology brims with excitement, anticipating the remarkable impact of Apple's latest offerings.
Readme: Google I/O 2023: Wrap-Up and Highlights of All the Announcements
Readme: M3 Chips in the Spotlight: Apple's Test Run Signals Mac Comeback