Every day, a number of gamers struggle with Minecraft bugs that keep them from completely appreciating the game. Sorry Unable to Start Minecraft. When users of Java Launcher hit play, this typical error is shown.
This post will provide you with some technical methods to address the issue permanently if you ever encounter it.
Why is my Minecraft Java not launching?
There are a number of reasons why Java won't run on your PC, such as:
Outdated Java
Unsupported GPU drivers
faulty game files among other things.
How to fix 'Sorry unable to start Minecraft' error message?
To repair Sorry, unable to start Minecraft. As a first step, make sure the most recent Java version is installed on your computer. An old version of Java may prevent Minecraft from running, cause the game to crash, or even prevent Minecraft from loading. Java is required for Minecraft to work.
1. Optimize Performance: Close Unnecessary Background Apps to Fix Minecraft Startup Error
By pressing Shift + Ctrl + Esc, launch Task Manager, then select the Processes tab.
Right-click on the program that is consuming the most of your CPU.
To close the program, click the End Task button.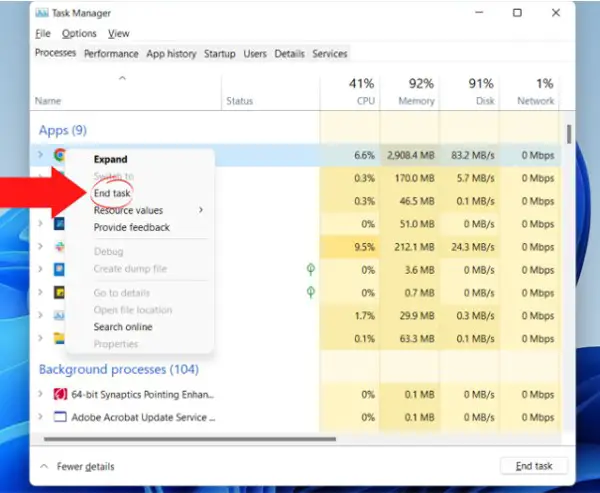 2. Update GPU drivers
Using Device Manager, update the drivers for your graphics card:
a. Use the search bar to locate the Device Manager and launch it.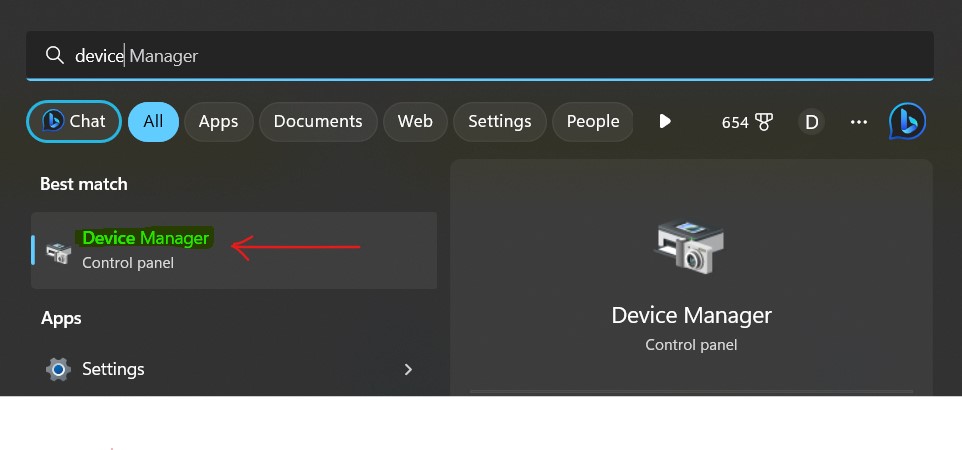 b. Right-click the display adapter you're using by expanding Display adapters and choosing Update driver.
c. Select Search automatically for drivers or simply click on it.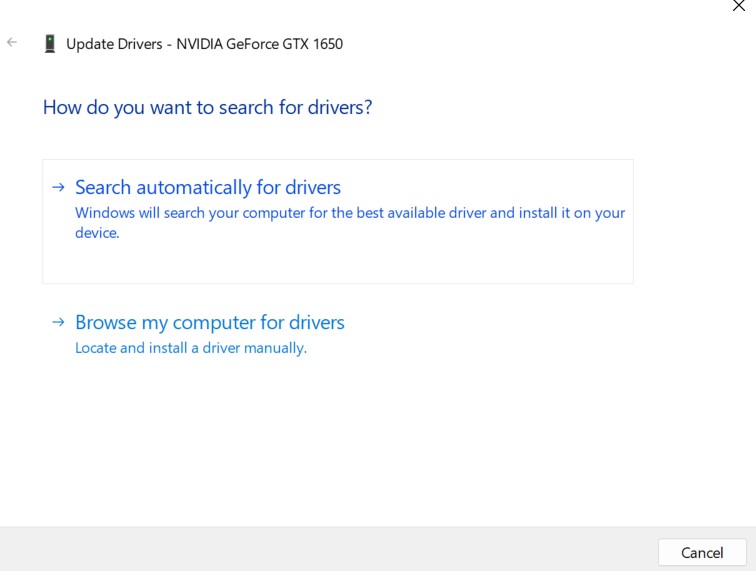 Important Tip: Manual driver upgrades may be challenging and prone to mistakes. You may update your drivers automatically while saving time and effort by using DriverFix, a reputable third-party program. It also makes sure that the right drivers are set up, preventing any potential compatibility issues. Here's how to go about it:
1. Download and install DriverFix.
2. Once the app is launched, scanning will begin.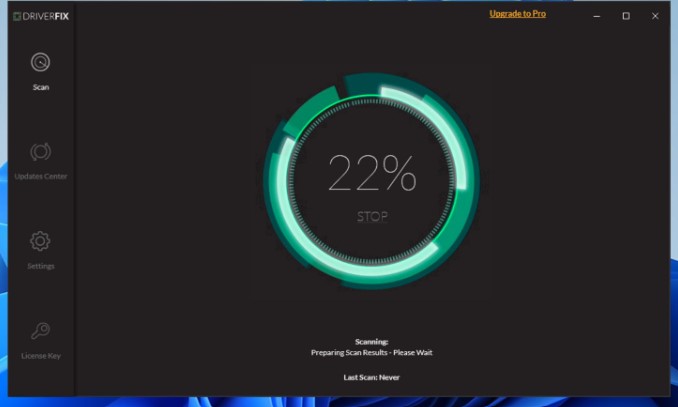 3. To correct all issues, click Update All Drivers Now.
3. Start Minecraft as an Administrator
Right-click on the Minecraft Launcher and choose Properties.
Select Proprieties and click on it.
Select the Compatibility tab.
Put a checkbox next to Run this program as administrator.
Hit Apply then, OK.
Restart Minecraft.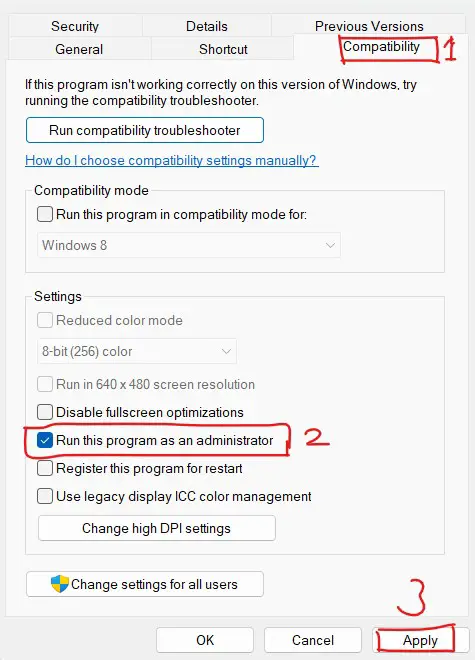 4. Allow Through Firewall
Because the firewall may be blocking the game from connecting to the internet, letting Minecraft over the firewall will help to resolve the "Sorry unable to start Minecraft" problem message. Here's how it's done:
Open it by typing "Windows Defender Firewall" into the Windows search box.
Click on "Allow an app or feature through Windows Defender Firewall" once you have located it.
The "Change Settings" button should be pressed.
Scroll through the list of applications to find Minecraft.
For Minecraft, check the boxes to the left of the private and public networks.
In order to save the changes, click OK.
5. Reinstall Minecraft
If you've done everything up to this point and still can't get the game to work, you might want to think about reinstalling it. I understand that reinstalling the game could be difficult for some people because it might take some time.
A clean install will occasionally repair issues when standard troubleshooting methods fall short of fixing significant coding faults.
If reinstalling the game didn't work, see this Reddit user's remark, which has assisted multiple gamers in fixing the issue:
Note: Remember to back up any important Minecraft worlds or data before attempting these fixes.
We really hope that our instructions helped you with the "Sorry, unable to start Minecraft" issue. Please leave a comment below if you have any other queries or recommendations.
Also Read: Zelda Tears of the Kingdom Troubleshooting Guide: How to Resolve Launch Issues
As per the information spread in the surrounding, Windows 12 is the upcoming version of Microsoft's operating system, which has not yet received an official announcement from the company. However, there are several theories and educated estimates about what it might contain. The redesigned Start Menu in Windows 12 is among the significant changes. The…

---

In an exciting turn of events, Intel has seemingly confirmed its highly anticipated 14th Gen Raptor Lake refresh desktop processors. This revelation, spotted in a recent slip in China, marks the first time the processors have been referred to by name. With an expected launch as early as October, this announcement has significant implications for…

---

WhatsApp chat transfer Feature | Phone upgrade with WhatsApp | Seamless data migration on WhatsApp | WhatsApp chat history transfer | Transfer WhatsApp conversations | Direct chat transfer on WhatsApp | WhatsApp chat transfer process | Switching phones with WhatsApp | Secure QR code transfer on WhatsApp | Efficient phone upgrade on WhatsApp In a…

---