Users of WhatsApp on the web and desktop may access one account from many devices. Now, WhatsApp Multi-Device Support comes into the picture. So, now one WhatsApp account may now be used on up to four handsets according to a new update from Meta. Be aware that the multi-device capability has been planned for some time and is finally being made available to stable WhatsApp users.
Each linked device (up to four devices can be linked) will function independently, and the independent devices will continue to receive messages even if the central device's network connection is lost. Keep in mind that WhatsApp will log out of all the companion devices automatically if the primary smartphone is dormant for an extended period of time. Four more gadgets may be a mix of four PCs and smartphones, or four smartphones.
I have an iPhone and an Android phone. There are probably many people like me who have different phones for business and personal use. Our emails, images, and more can be accessed on both devices at once since everything is on the cloud. But up until lately, WhatsApp didn't work like that. And that used to really annoy me. To utilize the same WhatsApp account on two phones, you had to rely on trickery. WhatsApp may now be used on two phones with the same number thanks to recent improvements that have enhanced the messaging service. This is how:
Requirements to use WhatsApp Multi-Device Support
The use of hacks to access the same WhatsApp account on two different phones is no longer necessary. However, there are a few conditions that you must meet before we can start.
Make certain that your backup phone has internet connectivity. It could use Wi-Fi, LTE, or 5G.
It goes without saying, but the other device has to have WhatsApp downloaded and installed.
How to use WhatsApp on two phones with the same number
The ability to utilize the same WhatsApp account to chat with my friends and family from any of my two phones is a gift. This tool is doable.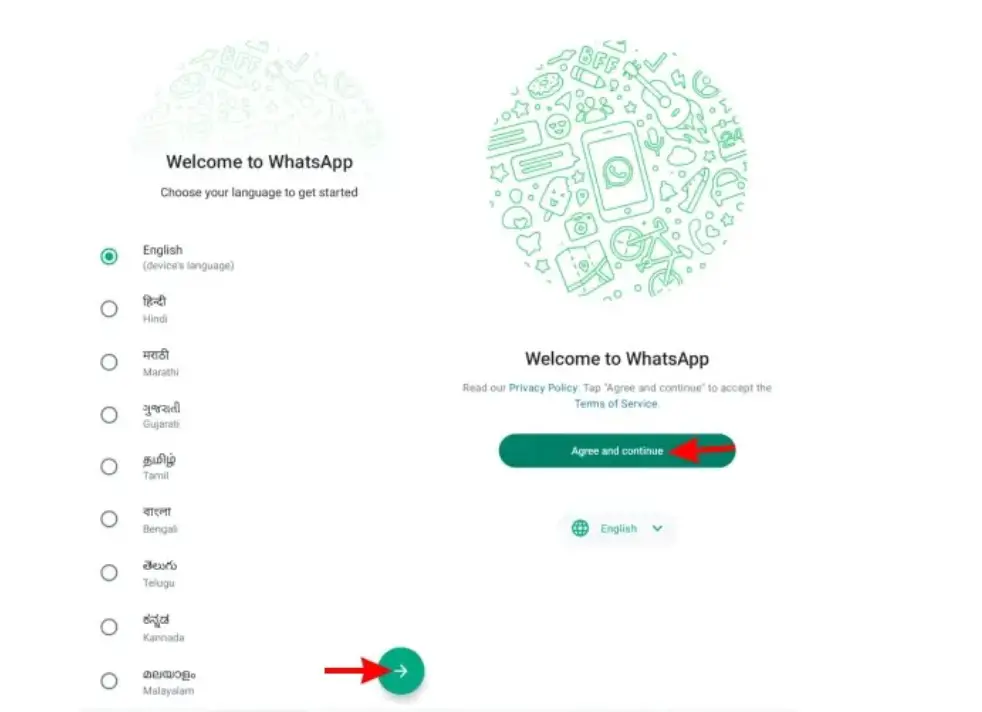 Your primary phone should be open on WhatsApp.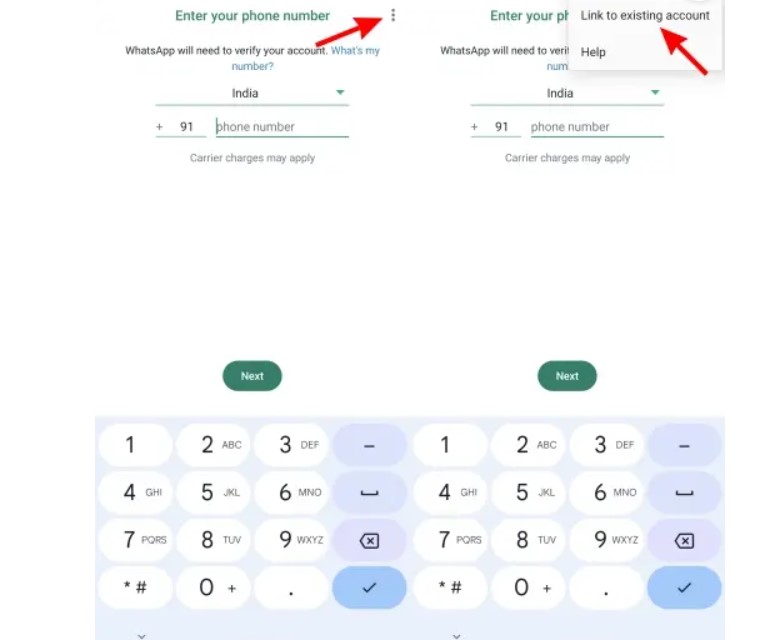 To open a dropdown menu, tap the icon with three vertical dots (the ellipsis) in the upper right corner. Navigate to the Settings menu on an iPhone (bottom right).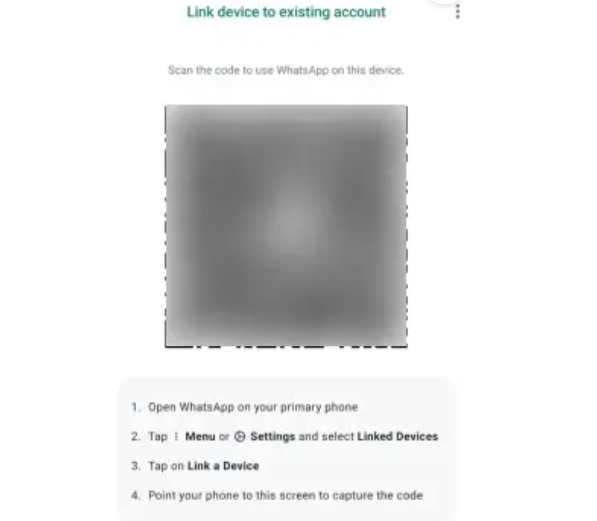 Then click Linked Devices. If you use WhatsApp Web, your linked devices will be visible. Click "Link a device." It'll produce a QR code.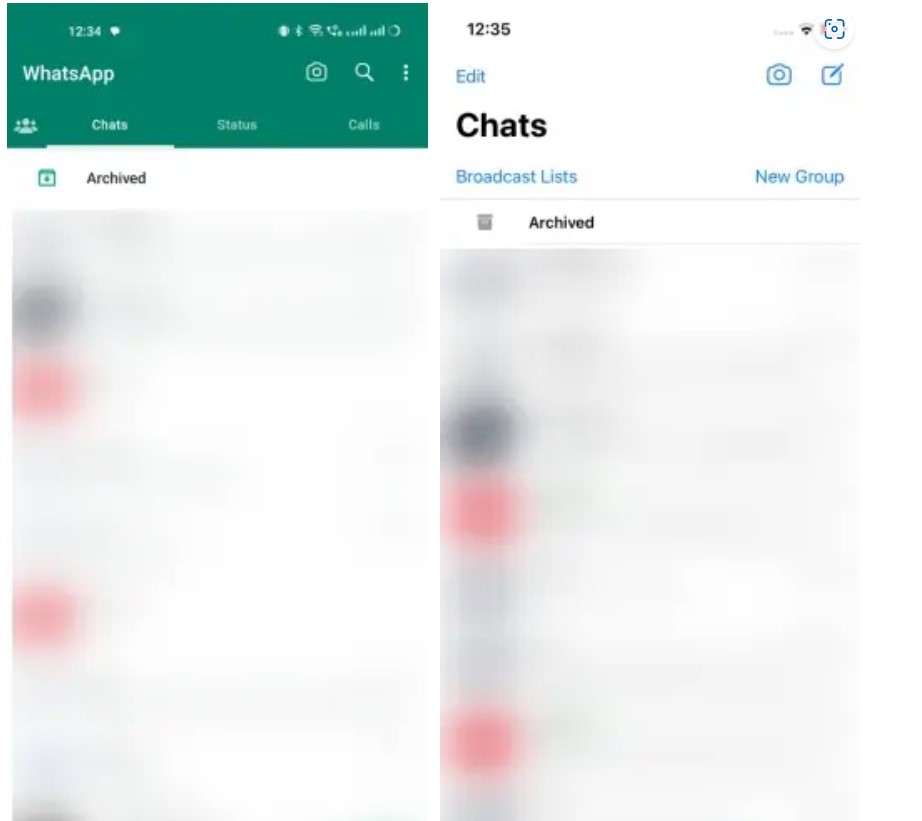 Utilize your backup phone to scan the QR code.
I'm done now! You are now ready to go as your secondary device will begin synchronizing WhatsApp messages. I've found that occasionally, not all of the messages in the app sync. It occurs when you continue using WhatsApp on your primary phone while the secondary phone is not online for a time. However, it largely functions as intended and has really facilitated my life.