You may compose emails in advance and schedule them by Scheduling Email in Apple Mail on Mac to be sent at a later time using Apple Mail's Send Later function. One of the ideal times to apply this is if you have an idea while working on the weekend or outside of regular business hours. The email may be scheduled to go out at a specific time after you've already finished writing the message. How? Read on!
Discover the Benefits of This Helpful Tip
Emails should be written in advance and sent at a later time.
Without having to remember to check the time, send your emails at the most efficient moment.
Never let the fact that you had the notion outside of business hours prevent you from sending another email.
Scheduling Email in Apple Mail on Mac
I adore the ability to create emails whenever suits me and send them at a time that suits the recipient thanks to the Send Later function in the Mail app. Be sure to sign up for our News letter if you enjoy reading latest news related to technology. How to utilize Mac Mail Send Later is as follows:
Open the Mail application on your Mac.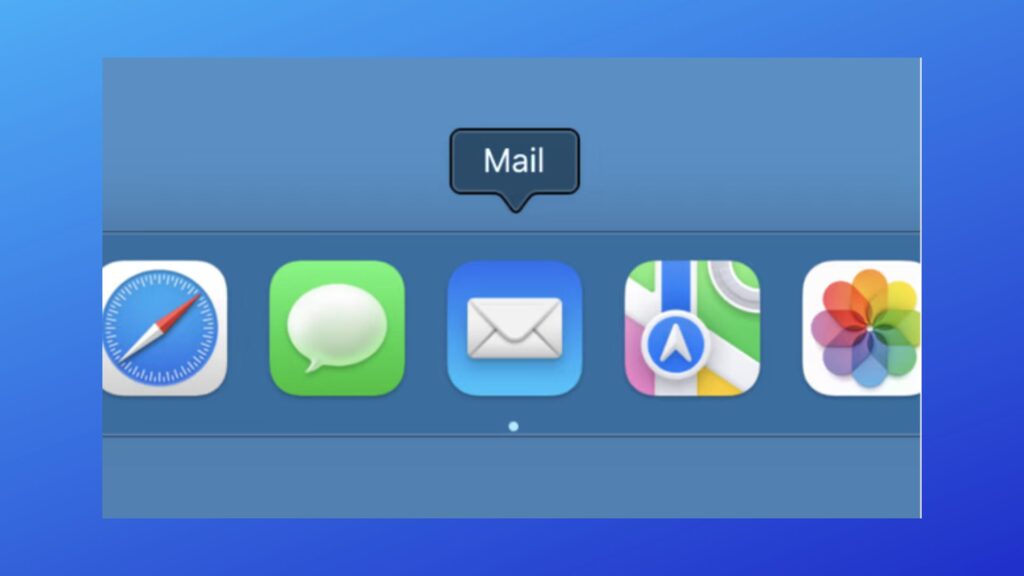 Initiate a New Message by Clicking the "Compose" Button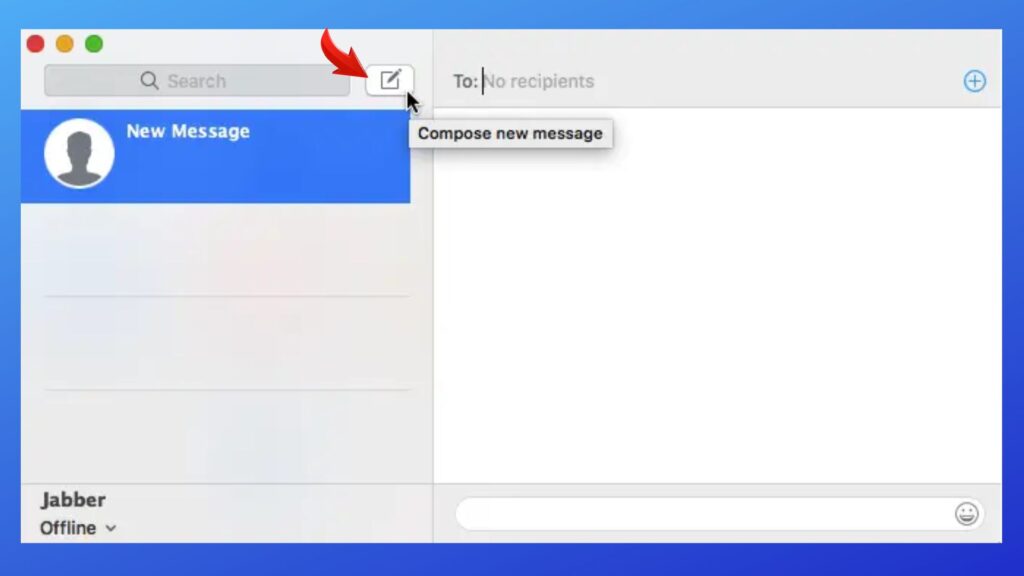 Craft your Message and Access Additional Options by Clicking the Downward Arrow near the Send Button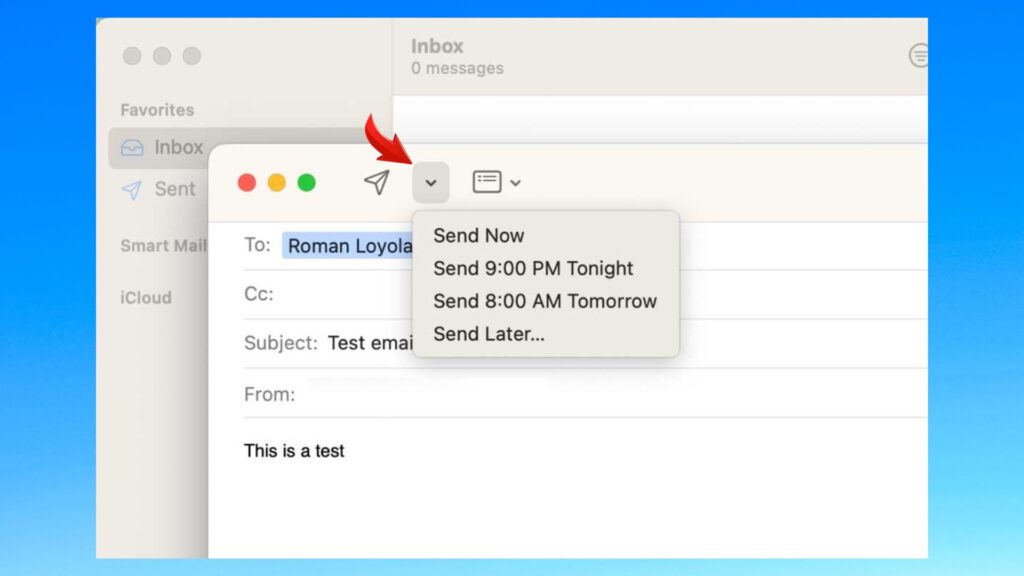 Opt for a Custom Time by Clicking on "Send Later…"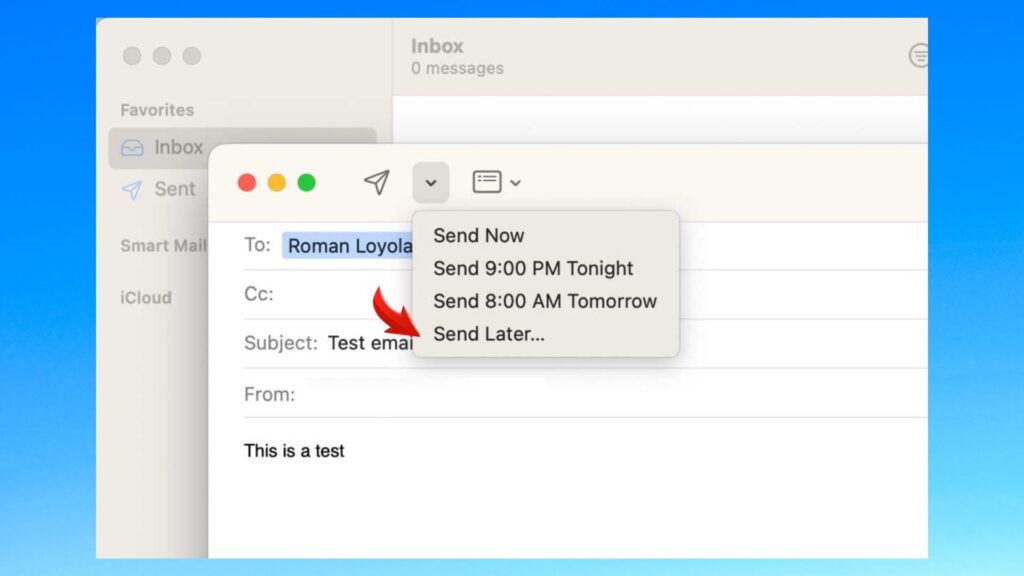 Select a Desired Date and Time on the Calendar and Clock to Schedule the Email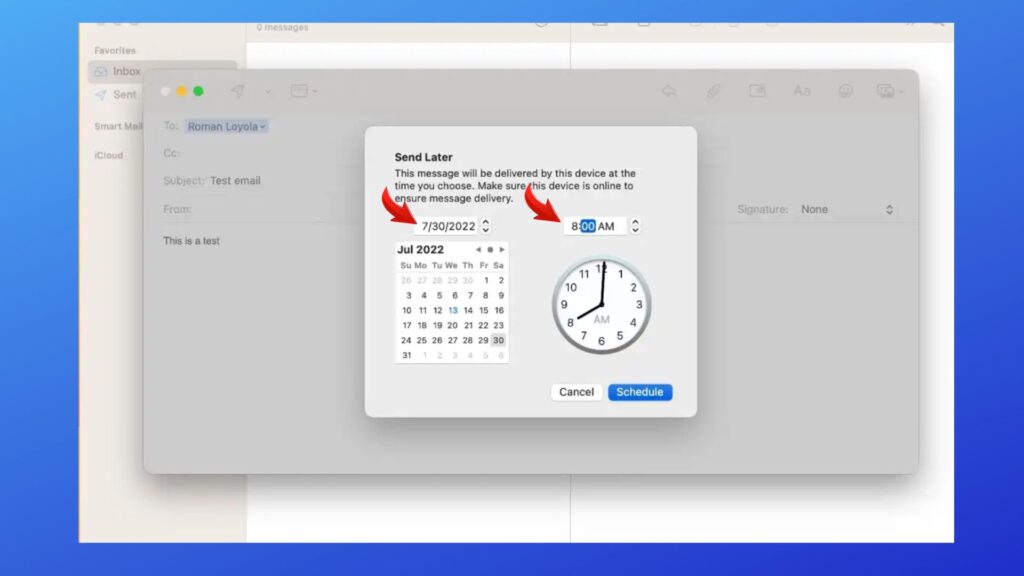 Finalize the Scheduling of the Email by Clicking on "Schedule"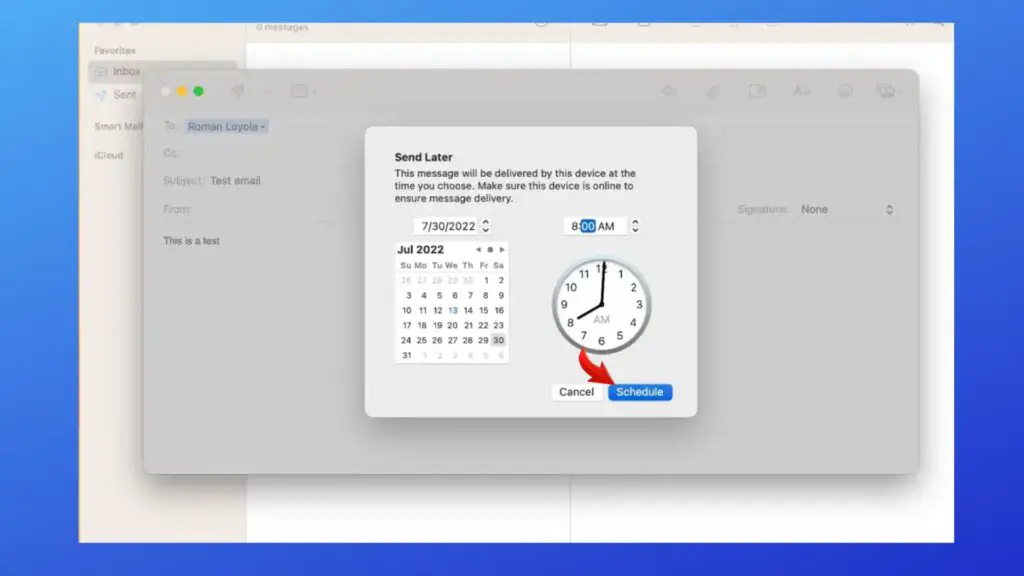 And that's all there is to it! Your email will send at the time you have scheduled. This is a great practical tip that will save you time and a few headaches. Happy emailing!
Also Read: WhatsApp Multi-Device Support: Now Enjoy WhatsApp on Multiple Phones Simultaneously