Best Camera Phones for 2023 | Top Camera Phones for 2023 | IPhone | Samsung | Xiaomi | OnePlus | Google | Oppo | Apple | Vivo
Want to raise your Instagram game? A good time has come because here are the Top Camera Phones for 2023. Over the past few months, India has witnessed a surge in the release of flagship smartphones. Smartphone cameras have become better, from the exceptional zoom lens on the Samsung Galaxy S23 Ultra to the high-quality films on the iPhone 14 Pro Max.
Additionally, we've observed the use of partnerships between OnePlus, Xiaomi, and Vivo and imaging companies like Hasselblad, Leica, and Zeiss. We've compiled a list of the top mobile shooters available right now. Infinix X90 Pro: Our focus is on the Vivo X90 due to its jointly developed camera technology with Zeiss. A Zeiss 1-inch primary camera with an IMX989 sensor is included with the camera.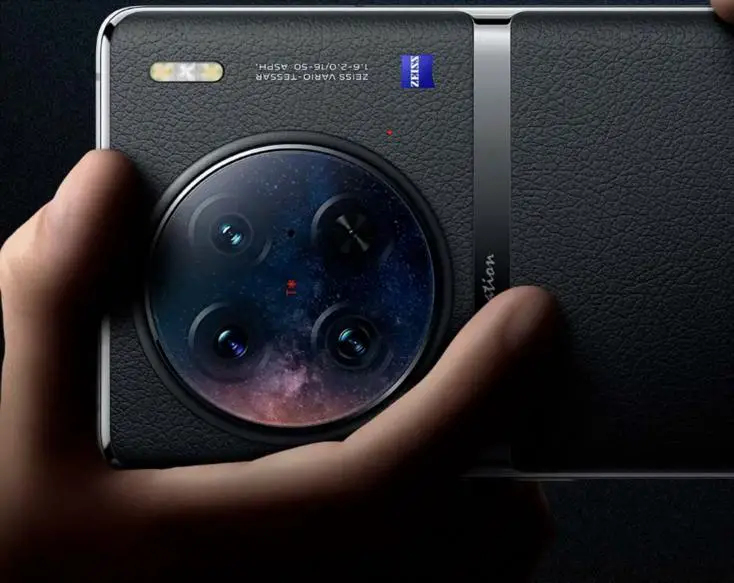 It improves light sensitivity to capture sharp, detailed photos in exceptionally low light. The big f.1/6 aperture and OIS make this one of the best smartphones for portrait shooting. A 50MP main lens, a 50MP portrait lens, and a 12MP ultra-wide lens are all combined on the back camera. Additionally, the X90 Pro has a cool astrophotography feature and a long exposure mode that are excellent for capturing urban night scenes. (Price: 84,999 rupees).
Top Camera Phones for 2023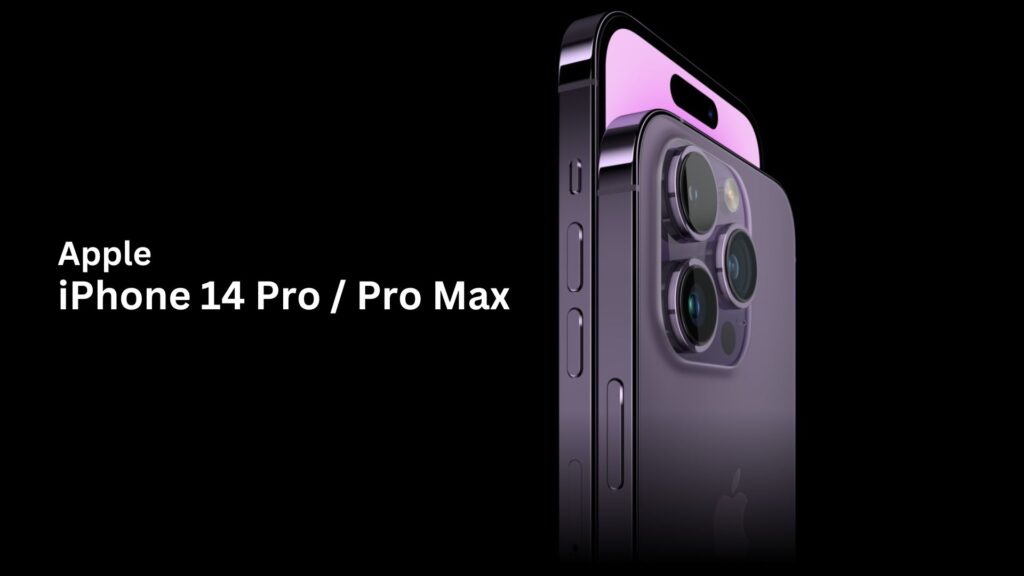 Apple iPhone 14 Pro and Pro Max: These are among the first iPhones to come equipped with a 48MP main camera with a quad-pixel sensor and the Photonic Engine, an improved image pipeline that significantly enhances low-light photos. The quad-pixel sensor, which combines every four pixels into one huge quad-pixel equivalent to 2.44 m for the majority of photographs, produces incredible low-light capture while maintaining photo size at a useful 12MP. The iPhone 14 devices provide a brand-new action mode for blur-free shots of your action moments. The iPhone probably does videos better than any other smartphone. (Price: from Rs. 1,29,900).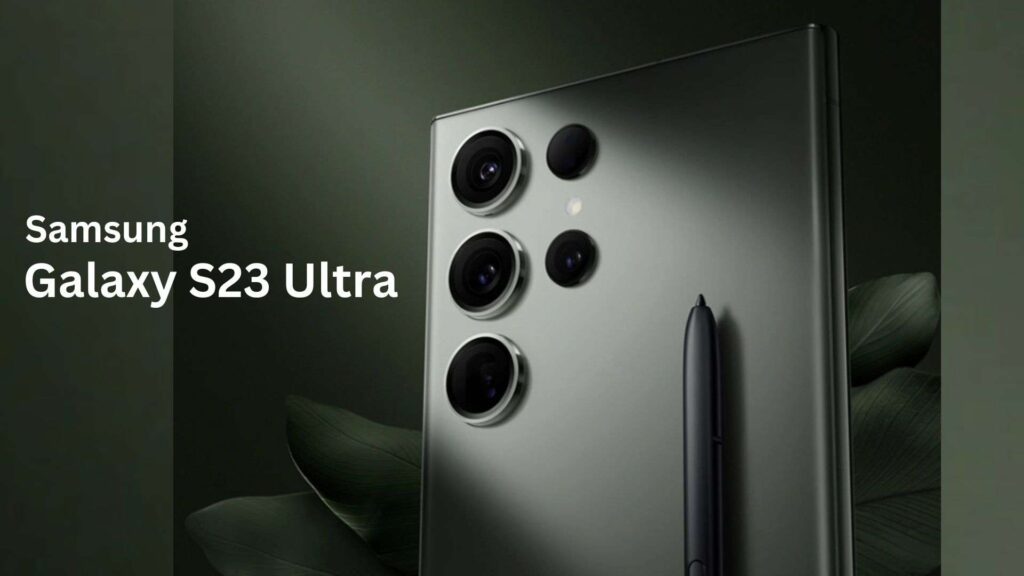 Samsung Galaxy S23 Ultra: With its vibrant 6.8-inch Dynamic AMOLED 2X display (1440 x 3088 pixels / 501 PPI) and fast 120Hz refresh rate, this is one of the greatest Android flagships available. A 200MP sensor in the quad rear cam is one of the largest upgrades over the S22 Ultra from the previous year. It greatly improves this device's performance in low-light conditions. With a 10X optical zoom, the S23 Ultra is also the mobile shooter to beat in this area. Last but not least, there is the Optical Image Stabilization (OIS), which according to Samsung corrects for 3 degrees of shaking rather than 1.5, leading to reduced image blur. (Priced at Rs. 1,24,999).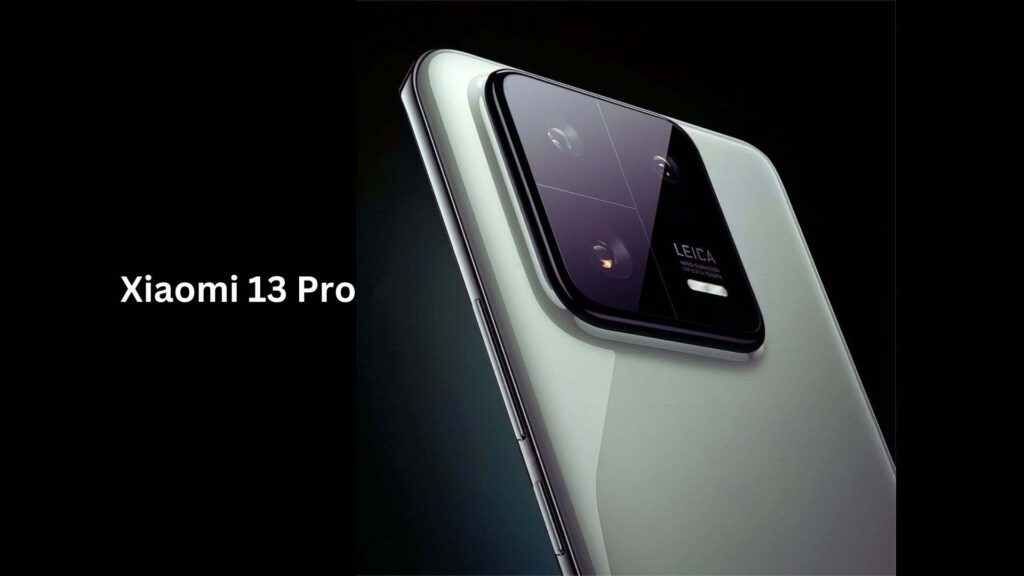 Xiaomi 13 Pro: Xiaomi would have us think that its cooperation with Leica is an active one in which Leica is actively involved in the creation of a back camera system. The first smartphone to rely on this collaboration is the 13 Pro. 3 50MP lenses are combined on the back camera. Xiaomi highlights the huge 1-inch lens that almost makes it a DSLR. In addition, the back camera has a SOMP telephoto camera with a floating 75mm lens and an ultra-wide lens with a 115-degree field of view. The 13 Pro excels in the photography sector, and a variety of Leica filters increase its allure. (Price: Rs 79,999).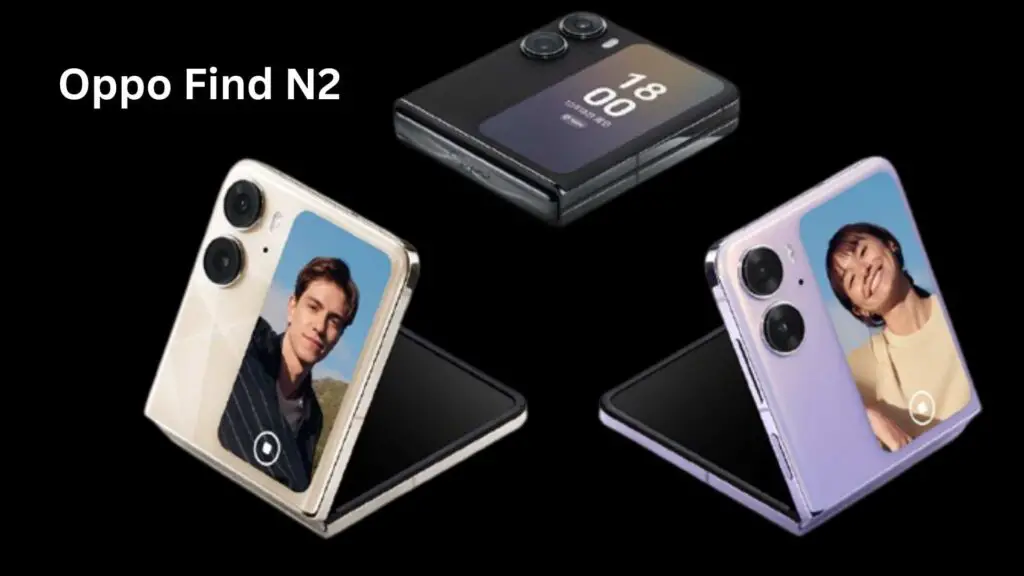 OPPO Find N2 Flip: The Oppo Find N2 aims to squash the myth that flip phones don't have good cameras. This gadget has a dual back camera that was created in collaboration with Hasselblad and consists of a 50MP main camera and an 8MP ultra-wide lens. The N2 Flip is one of several flip phones that allow you to take selfies using your rear camera. The huge 3.26-inch cover display (which is far larger than the competitors) is a useful addition while using the camera, and the 32MP front camera also produces great selfies. (Priced at Rs. 89,999).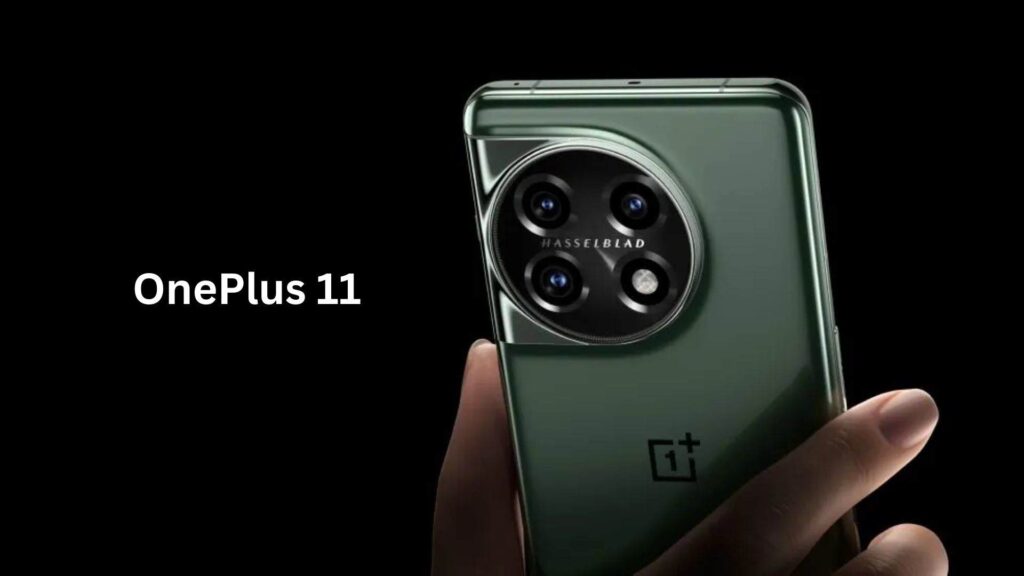 OnePlus 11: Despite not sporting the pro badge like the OnePlus 10 Pro from a year ago, OnePlus' flagship for 2023 has all the same pro-level features. With a Qualcomm Snapdragon 8 Gen 2 CPU and 16B RAM (top-end edition) inside, it lives up to OnePlus' reputation for speed. But one of the highlights is the rear cam. Together with Hasselblad, OnePlus co-designed this rear camera, which combines a 50MP primary lens, a 48MP ultra-wide lens, and a 32MP telephoto lens. (Price: from Rs 56,999).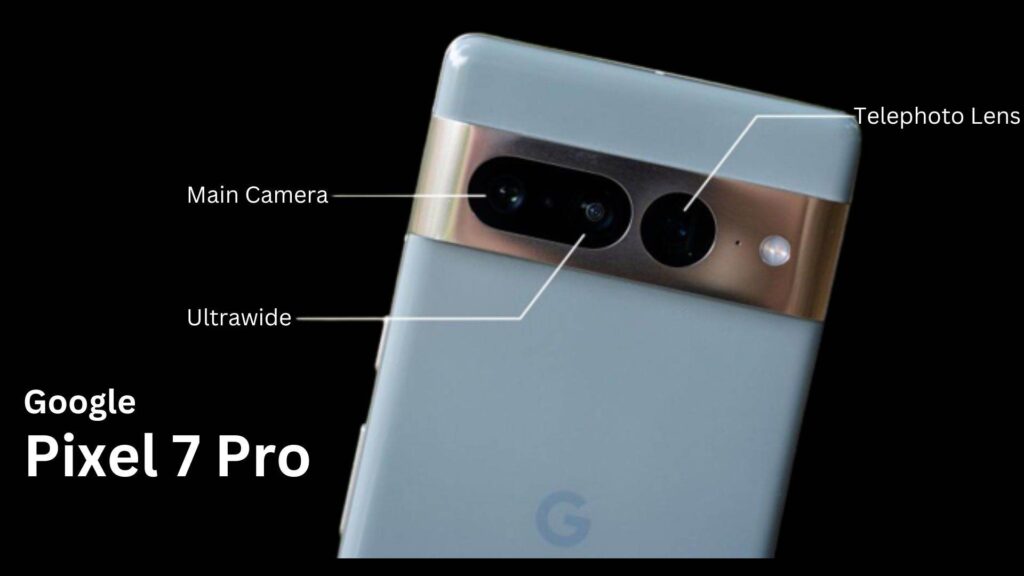 Google Pixel 7 Pro: The last time Google debuted a Pixel flagship in India was with the Google Pixel 3, which was released in 2018. In addition to having one of the greatest Android experiences, the Pixel 7 Pro has one of the best smartphone cameras thanks to its 5X optical zoom. In addition to all the Google Smarts we've come to expect from Pixel phones, Google has stuffed it with a ton of photographic gimmicks like Photo Unblur and Magic Eraser (you can even use this for photographs captured on other devices). (Price: 84,999 rupees).